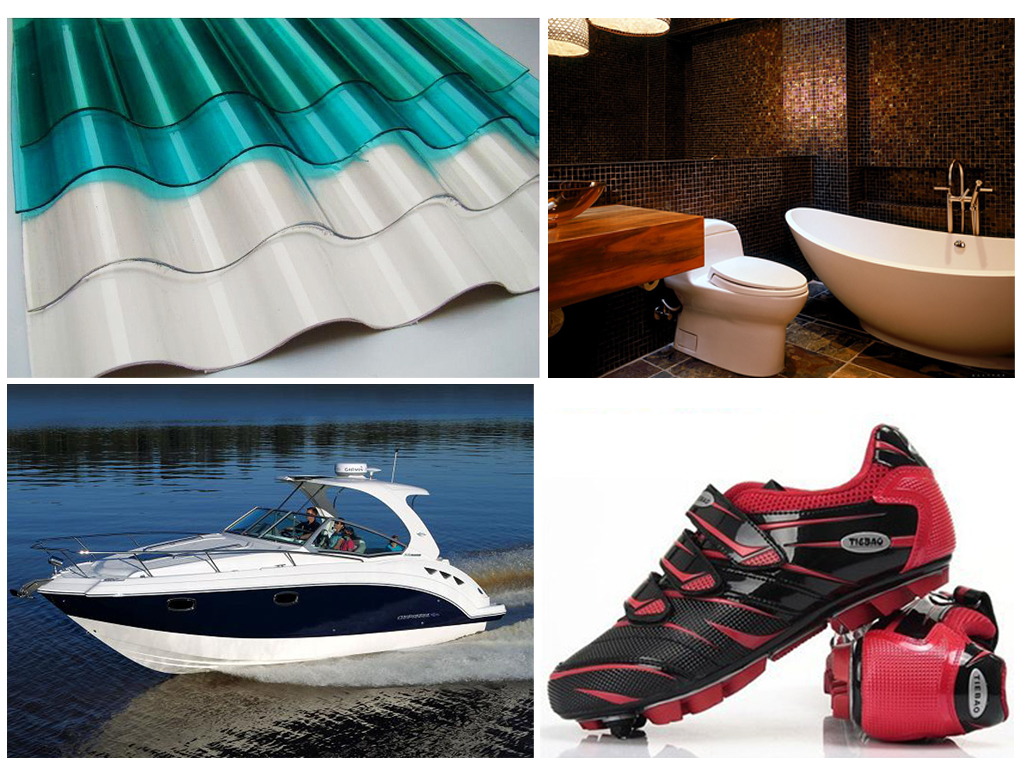 Aryavart Chemicals Pvt. Ltd.offers a range of Cobalt metal based accelerators developed specially for a variety of uses in the Fibre Glass Industry. To manufacture these products we have set up a hi-tech plant to manufacture 1200 MT per annum at Jalgaon. This plant is fully automatic & operations are controlled by PLC's and computers. International trade magazines have taken note of this plant.
R&D activities have always been a major activity at Aryavart. All along these years, we have benchmarked our products along with the best available internationally and have offered the same grades in our range as well. Aryavart has also made its presence felt in other industries with various performance additives.
AXEL® MC-3
This is a specially formulated grade of solvent based Cobalt Octoate 3% which is most suitable for acceleration of unsaturated polyester resins. In addition , we can also offer the same system having metal contents of 2 %, 6 % & 12 % on regular basis.
AXEL® AC-2
This is a special grade of Cobalt accelerator popularly known as "white cobalt". It is not white in color but has a special solvent system and other additives. It is recommended for use in photo lamination. Resins for this purpose are special grade resins and are imported. Regular Cobalt Octoate gives a pinkish tinge to the product. When AXEL AC-2 is used, the resulting resin coat is colorless & transparent. This product can also be used in premium grade lacquers, which are used for wood finishes. In addition it is available up to 10 % concentration but the best results are available with 2 % concentration.